Analyst: Moto 360 leads the way in Android Wear device rollout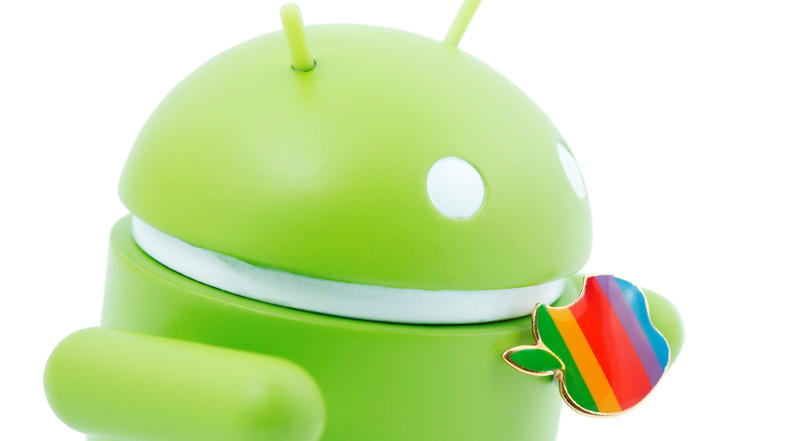 Picture credit: iStockPhoto
New figures released by analyst house Canalys has found that of the nearly five million wearable bands shipped globally in the third quarter of 2014, Motorola's Moto 360 was the most popular Android Wear choice.
Android Wear is still dwarfed overall by Samsung, the market leader, which comprised 52% of overall market share. Motorola took 15% of share globally, Pebble 12%, with other offerings comprising the remaining 21%.
Interestingly, Nike fell out of the top five individual markets in this quarter. The top two places continue to be filled by Fitbit and Jawbone. Garmin took third place, with Chinese brands Xiaomi and Huawei entering the top five at Nike's expense.
This trend will continue to pervade, as Canalys analyst Jingwen Wang explains. "Low end basic bands providing simple activity tracking functionality are becoming increasingly commoditised, and will flood the market heading into the holidays, especially in China," she said. "To combat this Fitbit, Jawbone and others have attempted to make basic bands smarter, adding various smart watch features and increasing the sophistication and integration of sensors."
Jawbone is accepting the challenge, recently offering wristbands at both ends of the market with UP MOVE, a $50 basic activity tracker, and UP3, a $180 offering which offers more detailed analysis on sleeping patterns and heart rate.
Canalys also argues these figures don't tell the full story. The long-awaited Apple Watch, whose WatchKit was recently unleashed, may influence buyers in not dipping their toes into the water. "The smart band market was flat between Q2 and Q3, but with an installed base of over 1.8 billion Android smartphones, there is a huge potential market of Android users not considering an Apple Watch," noted Canalys analyst Daniel Matte.
The analyst house also argues that despite its promising start, Google will need to redesign its Android Wear user interface for it to reach its full potential.
What do you make of these results? Which wearable band do you prefer?
Interested in hearing industry leaders discuss subjects like this and sharing their use-cases? Attend the co-located IoT Tech Expo, Blockchain Expo, AI & Big Data Expo and Cyber Security & Cloud Expo World Series with upcoming events in Silicon Valley, London and Amsterdam and explore the future of enterprise technology.