Apple Watch will claw back Android's market share in wearables, claims research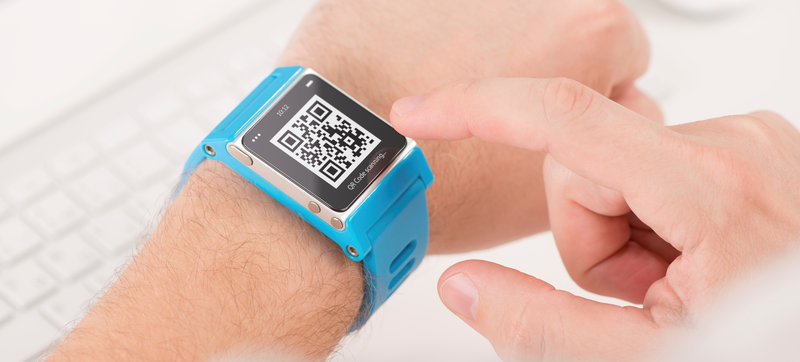 Picture credit: iStockPhoto
ABI Research has gazed into its crystal ball, turned over portentous cards and sifted through the tea leaves, and predicted that Apple Watch will nab at least half of Android's share in wearable devices in 2015.
The findings, which are part of ABI Research's Wearables and Smart Accessories Market Research paper, found that iOS will gain a 35% share in the global smartwatch segment, just behind Android at 42%. For comparison, Android's overall stake was at two thirds (67%) in 2014, and three quarters (75%) the year before.
Tizen is predicted to have a sliver of share while proprietary devices make up the majority of remaining devices, according to this graph ABI Research released:
"Judging by the previous sales performance of newly released Apple products, ABI Research anticipates a high number of sales of the Apple Watch upon its initial release," commented Thomas McCourtie, ABI research analyst.
"The iPad sold almost five million units during the first two quarters of release, and the Apple Watch will be no exception," he added.
"The high number of loyal and affluent multiple Apple device owners alone will drive significant numbers of sales."
Opinion has been divided among other analysts as to the potential impact of Apple's wearable offering.
Back in August, before the Apple Watch hit the stands, former Ovum analyst Jan Dawson, now at Jackdaw Research, argued that Apple had the potential to transform the smartwatch market, yet questioned whether it was a viable idea.
The company has also released an SDK specifically for wearable technology in recent weeks.
Take a look at the full ABI Research release here.
Interested in hearing industry leaders discuss subjects like this and sharing their use-cases? Attend the co-located IoT Tech Expo, Blockchain Expo, AI & Big Data Expo and Cyber Security & Cloud Expo World Series with upcoming events in Silicon Valley, London and Amsterdam and explore the future of enterprise technology.