Less than one in 10 UK consumers expects to buy wearable tech in next year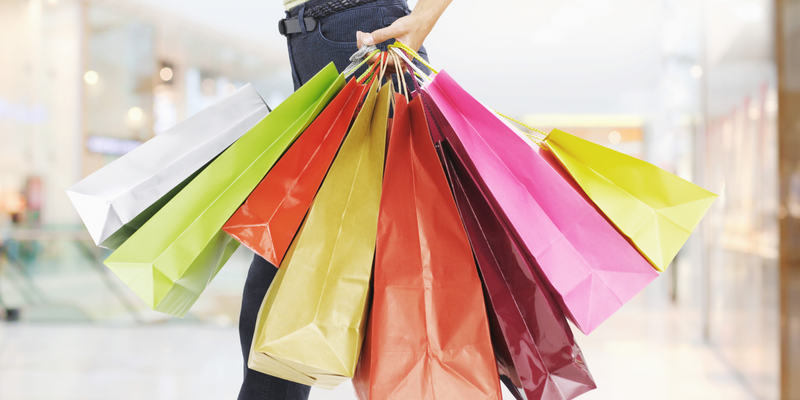 In case you missed it last night, Apple launched a wearable device – the Apple Watch, not the iWatch – as part of its latest product developments. But what sort of market is Cupertino heading towards?
According to the latest survey results from law firm Osborne Clarke, less than one in 10 UK consumers are expecting to buy wearable technology in the next year, with the share among 18-24 and 25-34 year olds not exactly skyrocketing at 10% and 14% uptake respectively.
It's worth noting at this juncture that the UK won't be seeing the Apple Watch until early 2015 at the least, so these figures are somewhat moot. Yet it continues to show relatively slow uptake of wearable tech.
"People may be getting excited about an iWatch and products like Sony's new SmartWatch 3, but most of them won't open their wallet and actually buy one," said James Mullock of Osborne Clarke. "The next 12 months will be crucial for the wearable tech industry to show people how these products can be an important part of their lives."
One potential deal breaker could be price. The Apple Watch will start at $349, which suggests a starting price of around £300 for UK consumers, according to MacWorld. Fashion could also be an indicator; research at the start of this year from LoveMyVouchers.co.uk found that two thirds of UK consumers would be "too embarrassed" to wear Google Glass.
Plenty of opinions have been raised concerning Apple's entry into the smartwatch market over the past couple of weeks. Apple co-founder Steve Wozniak told CNET that Apple had a chance to "set the direction and make the product category finally viable", as it doesn't move quickly into new product categories.
Box CEO Aaron Levie, posting on Twitter after the event, agreed with this view. "The difference between Apple and other tech companies is they make big bets sparingly, so you know when they do they mean it," he wrote. "This matters."
But the question remains: despite the hype and smoke blowing, is there anything to suggest major consumer uptake in the first generation? These latest survey results suggest not.
Interested in hearing industry leaders discuss subjects like this and sharing their use-cases? Attend the co-located IoT Tech Expo, Blockchain Expo, AI & Big Data Expo and Cyber Security & Cloud Expo World Series with upcoming events in Silicon Valley, London and Amsterdam and explore the future of enterprise technology.