Ready or not, adverts on smartwatches will be coming to a wearable soon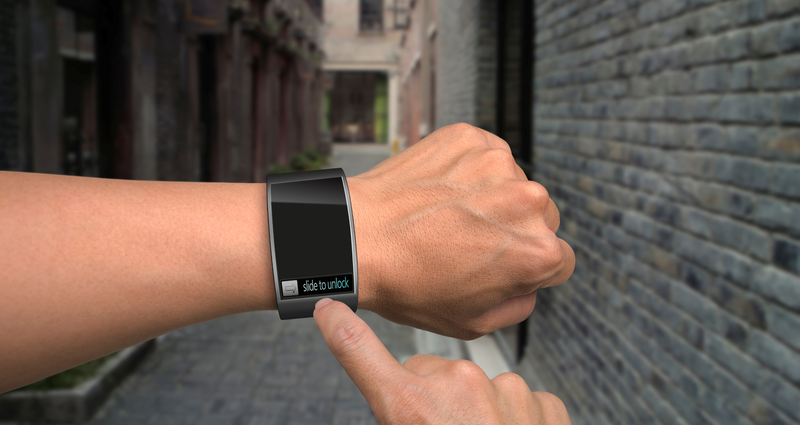 (c)iStock.com/BsWei
Juniper Research forecasts that wearable advertising spend will reach $68.7 million (£46.5m) in 2018, a huge leap from $1.5m (£1.02m) by the end of this year – and the growth of the Apple Watch will fuel this step up.
It's a concept which has had marketers licking their lips in anticipation for months – another screen on which to display ads and sell dollars. Many have laid out their ideas for how this shift will take place; Jeff Lawson, CEO of cloud communications provider Twilio, told this correspondent the need for contextual-based notifications could work on wearables, while Craig Palli, chief strategy officer at Fiksu, told sister publication MarketingTech about the importance of brands getting in there now, as the majority of smartwatch owners will either be early adopters or high value customers.
Juniper sees the landscape similarly. "The emergence of an additional consumer screen would stimulate interest amongst advertisers, although until a critical user base is reached most ad spend is likely to take the form of ad hoc campaigns," the analyst house writes.
It adds: "However, brands will need to devise and implement new advertising formats designed to cater for the limited real estate on a smartwatch screen."
This isn't the first time Juniper has prognosticated on the future of wearable tech. In February the analyst firm noted the concept of 'invisible' wearables – hardware which is indistinguishable from non-smart technology – providing a key market opportunity by 2020, while in March they forecast annual revenues from connected healthcare and fitness services will approach $2bn by 2019.
You can download a whitepaper, 'Digital Advertising Gets Personal', here.
Interested in hearing industry leaders discuss subjects like this and sharing their use-cases? Attend the co-located IoT Tech Expo, Blockchain Expo, AI & Big Data Expo and Cyber Security & Cloud Expo World Series with upcoming events in Silicon Valley, London and Amsterdam and explore the future of enterprise technology.