Accellion CMO Paula Skokowski on Apple Watch, Google Glass and wearables security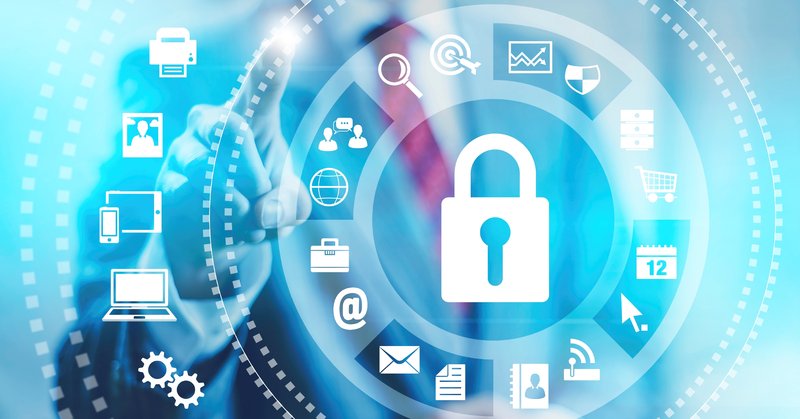 (c)iStock.com/koo_mikko
"Thank goodness for Apple," exclaims Paula Skokowski, chief marketing officer at Accellion. It's an eyebrow-raising comment, but the context makes sense. Slated for April, Skokowski believes the long-awaited release of the Apple Watch will kickstart the wearables push, in much the same way the iPhone did for smartphones.
"[People are] going to get them for Christmas, they're going to get them for their birthday, they're going to waltz into work with them and start trying to access information," she says.

A survey from Accellion back in December last year found 41% of respondents expected to see the Apple Watch in its organisation in 2015. If Accellion were to re-run the survey, Skokowski envisages the numbers would ramp up. Yet there are still plenty of issues with bring your own wearable (BYOW), or wear your own device (WYOD), however you'd like to phrase it.
First of all, what will the wearables be used for? There are already some interesting case studies on the market, including HIRIS, most recently featured in this publication, which has two devices, one to assess movement and the other to track data. For the enterprise, of course, it's a different story.
"I think the first issue is going to be accessing emails, or accessing files, or what you are allowed to actually do with smartwatches in the context of work," Skokowski explains. "The next thing, which is the position you really want to get to, is 'how can an organisation create an application that would actually leverage these devices to make people really more productive?'"
Skokowski discusses smartphones, and the lack of enterprise apps which are customised for particular workflows. Some vendors have tried to address this problem, such as Good Technology, but it's a good point regarding wearables: there's been no killer app yet.
But from predator to prey, there have already been casualties in the wearable ecosystem, not least the first iteration of Google Glass. Google is keeping faith with its eyewear, with Intel rumoured to be providing the chipsets for the next generation product.
Accellion developed a healthcare app for the original Google Glass where patient records could be spun up hands free. Where most of these apps go wrong, Skokowski explains, is that they don't have a secure container for the information – something that Accellion did provide.
"While consumers might not have liked Google Glass version one, actually for enterprise use, it actually is pretty compelling," she says. "What was lacking was the ability to build these apps that could render up sensitive information in a secure way.
"I think it's great they're going to do another version," she adds. "I think hands free for the workforce, field ops, any sort of heavy oil and gas industry, there's huge usage for it there. Perhaps it's going to be the second generation, but the eyewear offers tremendous opportunities in the enterprise."
Regarding privacy, Skokowski argues there are 'obvious' issues, but adds a note of caution to enterprise use cases. "In the case of employees wearing them, you have to also constrain the use of that," she explains. "What you want to do is have somebody be able to do their job, so for example be able to diagnose or fix some problem more quickly, or maybe a less trained person to do some maintenance, but you don't want them capturing video of other things.
"Everybody's aware you're not allowed to capture video of people and then use that when these people didn't give their permission, so I think there's a lot of work to be done," she adds. "Organisations now are starting, hopefully, to be more on top of their BYOD policies, and they're going to need to put more meat in there for the wearables too."
Despite this, it's apparent smartwatches are the way to go for uptake of wearable devices in the enterprise. Skokowski likens it to BYOD.
"I think [bring your own wearable] is happening right now," she says. "We've had BYOD, and I think it's starting again now with wearables because it's actually surprising this has crept up on enterprise IT the way it has, because you would have thought with BYOD, people would be a little more aware of what's going on.
"With the introduction of the smartwatches, I think it's really fast forwarding for organisations to think of the security implications for these wearables used in the workplace."
Interested in hearing industry leaders discuss subjects like this and sharing their use-cases? Attend the co-located IoT Tech Expo, Blockchain Expo, AI & Big Data Expo and Cyber Security & Cloud Expo World Series with upcoming events in Silicon Valley, London and Amsterdam and explore the future of enterprise technology.