Broadcom aims to solve the problem of low battery life in Android Wear devices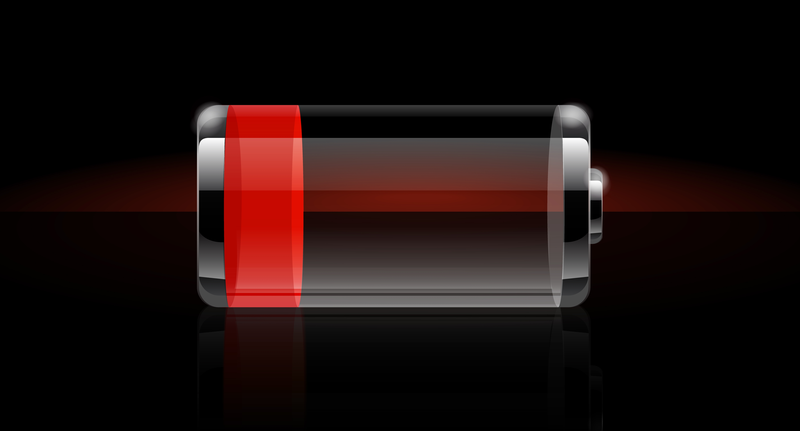 (c)iStock.com/robuart
Semiconductor solutions provider Broadcom has introduced a new smartwatch platform that reduces power consumption for Android Wear devices.
Broadcom claims the platform reduces power usage by up to 40% by offering a smaller form factor, shrinking the circuit board size by a similar figure and reconfiguring certain features, such as offloading some tasks from the applications processor to less power-intensive parts of the system. With this, OEMs can also add features, or include a larger battery to further boost power.
The company gives an example of playing an MP3 file on a first-generation wearable device, which would consume 24 milliamps of juice, but under the new solution would do the same at 15 milliamps.
The smartwatch platform includes a Broadcom wearable system-on-a-chip (SoC), including 4x Cortex-A7 application processor and 2G/3G modem support; the BCM4343 Wi-Fi and Bluetooth 4.2/Bluetooth Smart combo chip; the BCM59350 for wireless charging support, and the BCM20795 for NFC and secure element support, alongside camera support and support for Android Wear OS among others.
Larry Olivas, Broadcom senior director of business development for wireless connectivity combos, said of the development: "Smartwatches represent a big piece of the wearable pie, and Broadcom's new platform expands opportunities for Android Wear developers designing both high-end and affordable devices."
He told the Broadcom blog: "The reference design is a complete platform with all the hardware and the software to get into the market quickly and help differentiate their wearables from the pack."
Battery life is one of the most important and controversial aspects of wearables. Pebble, who smashed its Pebble Time Kickstarter target earlier in February within hours, is among those leading the way with a seven day lifespan. In contrast, the Intel MICA bracelet, released at CES, has a battery life of less than a day if used on full tilt.
Broadcom will be unveiling more of its solutions at the upcoming Mobile World Congress event. You can find out more about this announcement here.
Interested in hearing industry leaders discuss subjects like this and sharing their use-cases? Attend the co-located IoT Tech Expo, Blockchain Expo, AI & Big Data Expo and Cyber Security & Cloud Expo World Series with upcoming events in Silicon Valley, London and Amsterdam and explore the future of enterprise technology.