Majority of US consumers want to control health with connected devices, report finds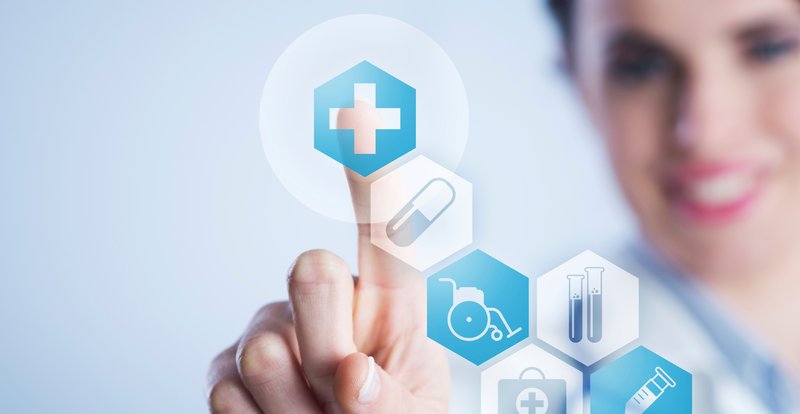 (c)iStock.com/stokkete
A report published by A&D Medical of more than 2000 US adults has found more than half (56%) of respondents want to monitor their health with connected health devices that automatically send information to their doctors.
The potential of wearable technology, connected devices all powered by the Internet of Things (IoT) is here to stay – and according to A&D, consumers are increasingly looking for buy-in. Blood pressure (37%) was the most popular test respondents wanted to make with connected devices, followed by weight (33%), chronic conditions such as hypertension and diabetes (25%), sleep habits (23%) and assessing overall physical activity (22%).
This correlates with respondents' fears about their health generally. 48% polled said they were concerned about their blood pressure, a quarter (25%) said they were worried about having a stroke, or developing hypertension, while 23% were worried about having a heart attack.
The study comes amidst other relevant research which sheds light on users' health habits. A study recently published in the Journal of the American Medical Assocation (JAMA) found that mobile health apps need to utilise health behaviour as opposed to focusing on the technology. In contrast, the A&D report found most (53%) consumers want their connected health devices to come from firms with consistent medical experience.
"While the Internet of Things is delivering a vast array of capabilities that come from connectivity, few come close to the human health benefits that come from professional and accurate monitoring of people's vital health signs," said Terry Duesterhoeft, president and CEO of A&D Medical.
"This survey shows that people really care about core health indicators like weight and blood pressure, and many want their doctors to be able to monitor them on a regular basis."
Perhaps not surprisingly, measuring sex lives (5%) and fertility rates (4%) didn't prove quite as popular with survey respondents.
Interested in hearing industry leaders discuss subjects like this and sharing their use-cases? Attend the co-located IoT Tech Expo, Blockchain Expo, AI & Big Data Expo and Cyber Security & Cloud Expo World Series with upcoming events in Silicon Valley, London and Amsterdam and explore the future of enterprise technology.