Revenues from connected healthcare and fitness services to approach $2bn by 2019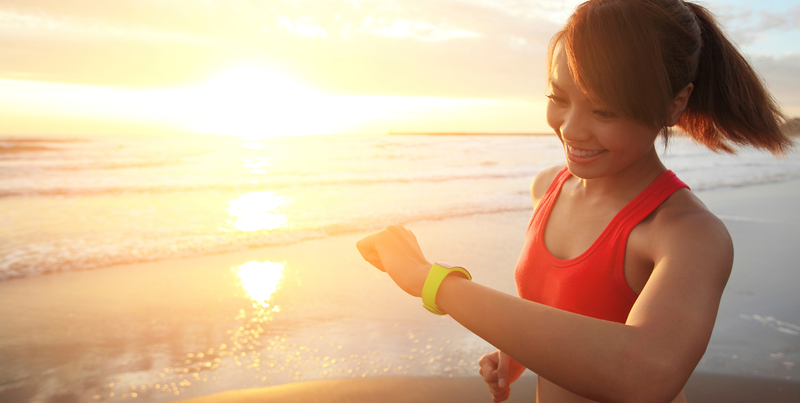 (c)iStock.com/RyanKing999
The analysts at Juniper Research have gotten the tea leaves and crystal ball out again, and predicted annual revenues from connected healthcare and fitness services will approach $2bn by 2019, almost six times the value estimated for this year.
The findings, which appear in the report "Smart Wireless Devices: CE, Enterprise, Fitness, Healthcare, Payments 2015-2019", examine the prevalence and market value of 'smart wearable devices', which Juniper defines as "an app-enabled computing device which is worn on, or otherwise attached to, the body while being used."
Nomenclature out of the way, Juniper digs into how the market will look in five years' time, and argues history may repeat itself from the smartphone revolution in providing devices for free and monetising advanced features. "Given the current trend towards hardware homogenisation and market saturation in the consumer space, it is likely that the more advanced consumer smart wireless devices will gravitate towards a freemium model," the report asserts.
Juniper expects 12.9 million uses to be engaged with these paid-for platforms. One service the analyst house doesn't expect to take off, however, is premium data-driven analytics for fitness devices. Even though fitness services are increasingly looking for the meaning behind the data as opposed to the data itself, there are enough free analytics platforms available for this to be not an option for monetisation.
Not surprisingly, the majority of the service revenue from smart health and fitness devices will come from North America, followed by Western Europe and the Far East and China.
Yet the diminishing importance of the hardware in this equation is still a key factor, according to report author James Moar. "Connected fitness and health devices provide a way to collect biometric data, not interaction platforms," he said.
"People want to interact with the devices at the app level – the draw is the information. Because of this and the omnipresence of sensors, the importance of the hardware will diminish at a much faster rate than other CE market segments," he added.
In February Juniper released a report which argued 'invisible' wearables – hardware which is indistinguishable from non-smart technology – will provide a key market opportunity by 2020.
You can find out more about the smart wireless devices research here.
Interested in hearing industry leaders discuss subjects like this and sharing their use-cases? Attend the co-located IoT Tech Expo, Blockchain Expo, AI & Big Data Expo and Cyber Security & Cloud Expo World Series with upcoming events in Silicon Valley, London and Amsterdam and explore the future of enterprise technology.