Sensoria wins IDTechEX award, while new wearable tech company launches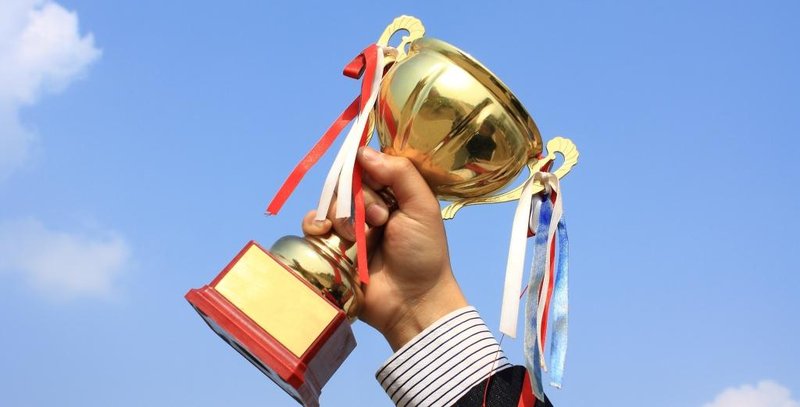 (c)iStock.com/LUHUANFENG
Sensoria has been awarded the 'Best New Wearable Technology Device' award for its smart socks at the 2015 IDTechEX Printed Electronics USA show.
The textile sensor-infused socks was selected by a panel of judges that included Sandisk Corporation senior vice president Henri Richard, head of fashion innovation agency at the London College of Fashion Matthew Drinkwater, and US Olympic Committee senior sports technologist Mounir Zok.
Each smart sock has three soft, thin textile pressure sensors and a magnetic smart electronic anklet with Bluetooth connectivity. The anklet snaps onto the smart sock and collects and transmits data wireless to the Sensoria mobile app and online dashboard. The product provides runners with data to improve running performance and form, including time on the ground, cadence and foot landing.
The socks can also be used beyond athletics. Sensoria recently partnered with Orthotics to debut its first IoT orthotic medical device, called The Smart Moore Balance Brace (MBB).
Davide Vigano, CEO of Sensoria, said: "The smart socks can be combined with Sensoria's upper body garments to work seamlessly together as a truly wearable system for runners. The smart sports bra and t-shirt feature integrated heart rate monitoring capability without the hassle of a chest strap.
"Our vision is for wearables to not feel extraneous but more like sports apparel, and no one would be the wiser that you are actually wearing an IoT device," Vigano added. "The smart socks are an early manifestation of that goal. They are machine washable, transparent mini-computers collecting data that has never been easily available before."
Sensoria has also launched a developer's kit for partners for fitness, sports and medical scenarios.
The wearable technology market has also seen the addition of a new player, with the launch of Everysight.
Based in Israel, Everysight was spun out of defence technology company Elbit Systems and is backed by external investors. It teased its first product, Raptor, which is set to launch in 2016. Raptor is a smart-glass for cyclists, featuring unobtrusive display technology and functions.
Raptor will feature Everysight Beam technology, which is similar to the technology used by pilots for decades. Everysight Beam is a unique see-through display technology that overlays information in the line of sight of the wearer. It will launch with an open program for developers.
Interested in hearing industry leaders discuss subjects like this and sharing their IoT use-cases? Attend the IoT Tech Expo World Series events with upcoming shows in Silicon Valley, London and Amsterdam to learn more.
The show is co-located with the AI & Big Data Expo, Cyber Security & Cloud Expo and Blockchain Expo so you can explore the entire ecosystem in one place.