Apple tops wearable charts whilst fitness wearables prove most popular use case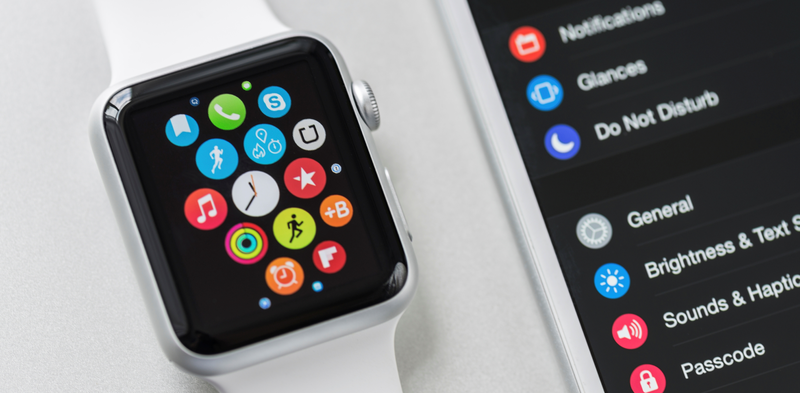 (c)iStock.com/pixedeli
It has the kind of brand power other companies envy - and now Apple has topped the charts to be voted the "coolest wearables brand" even for those consumers who say they are dedicated to Android.
The conclusion is from a survey of 2000 smartphone users in the US and the UK about their use and attitudes towards wearable technology by Juniper Research. The study ranks Apple top, followed by Samsung and Google respectively. It showed that the market is moving to a brand duopoly between Apple and Samsung with more than three quarters of consumers prefacing one or the other however.
The Consumer Wearables Market Survey showed that it was the tech brands that dominated the wearables market despite wearables being the most fashion driven of technologies. No more than 3% of respondents said their preference was for a fashion or sports brands in this market.
However, the clear use case of fitness wearables was evident with such devices now the most dominant in the sector since items such activity trackers have a definite purpose. Users also identified with such devices thanks to their lower price point with the survey highlighting a price ceiling of $175 for wearable devices. Only one in five consumers said they would be willing to pay in excess of $175 for a wearable device.
In other sectors meanwhile the value proposition for investing in wearable devices remains unclear for many users with the lack of a convincing use case hindering adoption according to the report.
Interested in hearing industry leaders discuss subjects like this and sharing their IoT use-cases? Attend the IoT Tech Expo World Series events with upcoming shows in Silicon Valley, London and Amsterdam to learn more.
The show is co-located with the AI & Big Data Expo, Cyber Security & Cloud Expo and Blockchain Expo so you can explore the entire ecosystem in one place.