Can wearable technology unlock the marketing personalisation puzzle?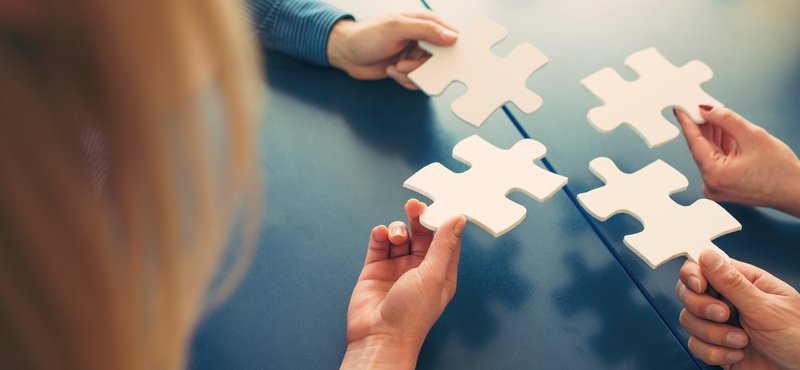 (c)iStock.com/AzmanL
With the innovation of wearable technology facilitating the collection of in-depth personal data such as calorie intake, heart rate, exercise levels and location, now is the time for businesses to analyse how this data can be utilised in the creation of more sophisticated and personalised marketing strategies.
First and foremost, marketers should focus on the potential of wearable technology in creating 'hyper-convenience' for the consumer. Streamlining the customer journey and cutting through the plethora of blanket marketing messages individuals encounter on a daily basis could prove instrumental in increasing engagement and securing competitive advantage. Crucially, for such personalisation to prove effective, businesses must work to understand their customer base, uncovering the barriers to purchase and indentifying at what stage of the buying journey an intervention is required.
Such marketing personalisation can take many forms. For example, the collation of data regarding individuals' regular walking routes and weather information could allow taxi firms to send through quotes for consumers' journey to work during wet conditions. Alternatively, business partnerships could see restaurants recommend specific dishes to potential customers based on current levels of activity and weight loss goals. In the development of such initiatives, sophisticated data analysis is essential. Marketers must sift through large volumes of information, extracting specific insights which can be used to target potential customers.
In the world of customer engagement, it is a well-known fact that the simplest communications are often the most effective. For this reason, it seems plausible that some businesses may take to signposting consumers via a simple 'buzz' or vibration of their wearable device, to notify them of an exclusive personalised offer that has been emailed to their phone, or to quite literally guide them to their nearest store, utilising mobile data from Google Maps. Although wearables themselves are unlikely to ever become the primary information source for consumers, they can provide greater omnichannel integration whereby information is collected, analysed and shared via multiple, interconnected electronic devices.
Another area where the utilisation of wearable technology seems inevitable is in evolution of the in-store experience. Again, strategies here should focus on increasing convenience for the consumer, for example, wearable devices could vibrate to signal when the consumer has passed an item in-store which is named on their electronic shopping list. iBeacons can also be utilised to ready click and collect orders when individuals enter the store, reducing waiting times.
While such contingencies may prove vital in driving consumers back to the high street, hyper-convenience should not eliminate the opportunity to upsell or encourage impulse buying. To preserve this revenue boosting contingency, store layout requires particular attention. Ideally, checkouts and collection points should be located at the back of the premises to encourage browsing, and personalised marketing messages and POS materials can be used to direct customers to different floors, departments, or areas of the store.
Interested in hearing industry leaders discuss subjects like this and sharing their IoT use-cases? Attend the IoT Tech Expo World Series events with upcoming shows in Silicon Valley, London and Amsterdam to learn more.
The show is co-located with the AI & Big Data Expo, Cyber Security & Cloud Expo and Blockchain Expo so you can explore the entire ecosystem in one place.