How the wearable computing market could disrupt a plethora of industries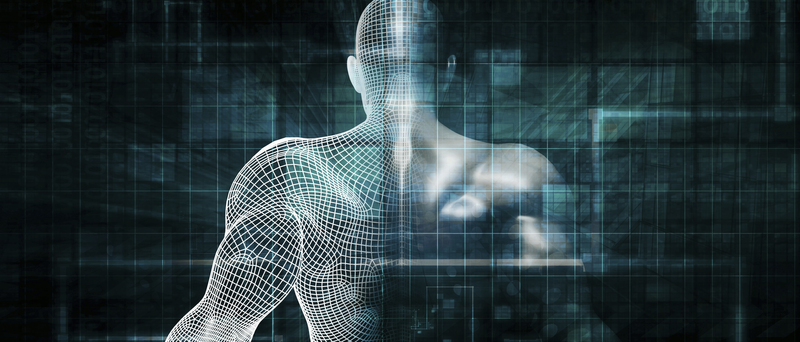 (c)iStock.com/kentoh
Technological advances in the growing wearable computing market are bolstering growth rates in both consumer and non-consumer markets. This is in sharp contrast to how the scenario was before the present, when wearables were a fringe market of curious devices that were bulky, unaesthetic and impractical for consumer applications.
BCC Research projects that the global market for wearable computing products will exceed $171.2 billion in 2021, on a five-year compound annual growth rate of 50%, from $22.6 billion in 2016. The consumer segment, the larger among the two, will see a five-year CAGR of 42.1% to reach $104.7 billion by 2021, up from $14.1 billion in 2015. Meanwhile, the non-consumer segment will see the most rapid growth at a five-year CAGR of 71.6% to reach about $66.5 billion by 2021.
BCC Research analyst Andrew McWilliams said, "Traditional markets for wearable devices have been focused primarily on non-consumer niche applications, including those in the healthcare, defense/security, enterprise and industrial markets. However, recent advances in materials science, electronics, photonics and software have enabled the emergence of a potentially vast range of new lightweight, wearable computing products. These technology advances are not only growing traditional non-consumer markets but also enabling the emergence of a number of new consumer applications."
Advancements in flexible displays, low-power wireless connectivity, sensor technology, big data, cloud services, voice-control interfaces and mobile computing power are key industry drivers. Such innovation has pushed wearable technology into mainstream consumer markets. The recent market entry of technology giants such as Apple, Google, Samsung and Sony, as well as clothing and sportswear giants like Nike has generated enormous interest in this industry.
Interested in hearing industry leaders discuss subjects like this and sharing their IoT use-cases? Attend the IoT Tech Expo World Series events with upcoming shows in Silicon Valley, London and Amsterdam to learn more.
The show is co-located with the AI & Big Data Expo, Cyber Security & Cloud Expo and Blockchain Expo so you can explore the entire ecosystem in one place.