Adoption of smart glasses technology in the enterprise steadily building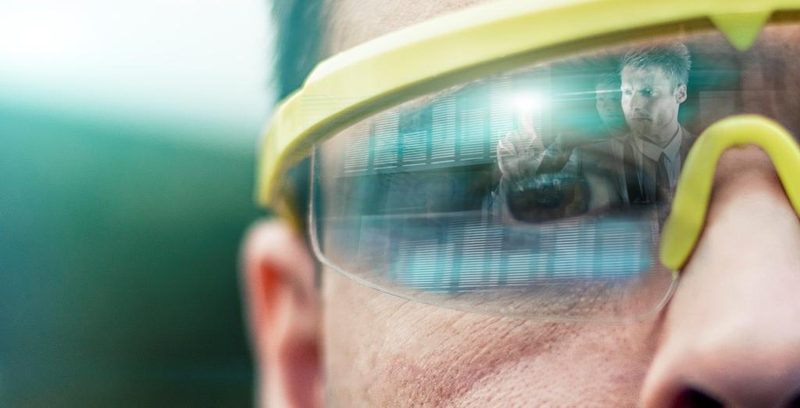 (c)iStock.com/mikkelwilliam
A survey conducted by the Augmented Reality for Enterprise Alliance (AREA), in collaboration with Vital Enterprises, has revealed that adoption of smart glasses could benefit enterprise environments.
Where enterprises in the aerospace, automotive, life sciences and manufacturing sectors are the earliest adopters of the smart glasses technology, the survey shows that adoption of the technology is steadily building.
42% of the enterprises surveyed stated that they will adopt the smart glasses technology within the year, while another 38% said in 2-3 years. 45% of respondents mentioned that a need for increased productivity is the important factor driving the adoption of the technology, whereas 31% said that smart glasses will result in fewer errors and rework.
Though almost two thirds (64%) of respondents report that reducing or eliminating downtime is a key driver to adoption of smart glasses technology, 90% claim that the ability to verify and record work processes through smart glasses will help in meeting organisational compliance requirements.
Elsewhere, 78% of those polled say that the ability to expedite completion of tasks via step-by-step instructions at the point of work is a key driver to smart glasses adoption. 68% of the respondents cited the need to accelerate uncommon or complicated activities with precise instructions is the key, and 60% said that two-way video access to remote experts for support will be valuable to operations.
Interested in hearing industry leaders discuss subjects like this and sharing their IoT use-cases? Attend the IoT Tech Expo World Series events with upcoming shows in Silicon Valley, London and Amsterdam to learn more.
The show is co-located with the AI & Big Data Expo, Cyber Security & Cloud Expo and Blockchain Expo so you can explore the entire ecosystem in one place.