Field force 2.0: The rise of the connected worker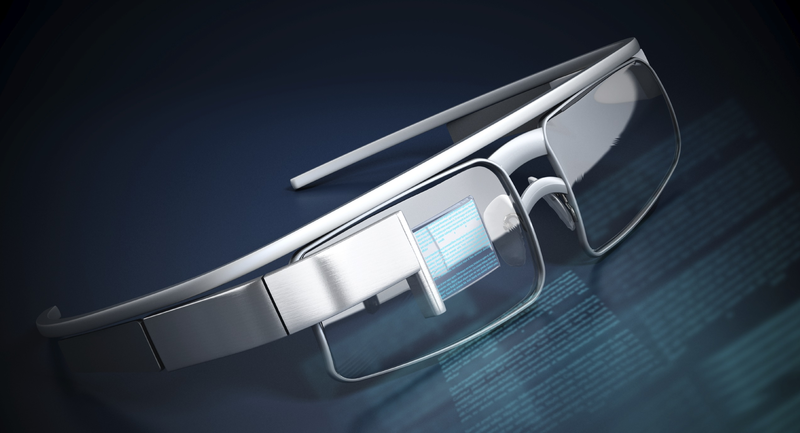 (c)iStock.com/adventtr
At this very moment, I am sitting here in an aeroplane suffering from technical issues which are leaving the maintenance crew scratching their heads. I can't help but think, if there were an easy way for the maintenance staff to have quick access to troubleshooting documents, notes, or the ability to quickly call an expert, I may have already taken off on my flight home.
Today more than ever, our field service professionals are tasked with understanding, diagnosing, and repairing, a myriad of complex systems, all while maintaining tighter and tighter SLAs. Infact, with the explosion of social networks, when something doesn't work, people know about it, and when a company can't – or doesn't – respond quickly, people definitely know about it, and the repercussions are growing.
In industries such as oil and gas, the cost of even a day of down time on an oil rig is astronomical, easily in the hundreds of thousands. On top of that, experts in these industries are few and far between, and definitely not local.
Couple together the cost of downtime, the time and cost it takes to fly in a subject matter expert, and the time needed to actually diagnose and solve a problem, all of a sudden every issue is a major issue.
Situations like these are exactly the ones wearables, such as smart glasses, are coming in to solve. What if we can leverage hands free technology as a means to equip the field force with the ability to solve problems, even ones they haven't tackled before?
If you are working in the field, most likely you have three options to turn to when you need help: pull out a book and skim through to find the information you are looking for; pull out a tablet and navigate an app which has digitised information; or pull out your phone and call someone you know who might have the answer
There are problems inherent with all of these options. Paper documents are easily lost or damaged, tablets or computers typically require the technician to go back to their vehicle, and even if the tablet it readily available, the technicians definitely needs to take their eyes and hands off the job. Finally, what if the technician doesn't know who to call?
Innovative companies are now beginning to deploy smart glasses as a means to improve the effectiveness of field service resources by tackling three major use cases:
Hands free access to important information: Smart glasses can be used to provide access to standard operating procedures in the form of text, images, video, and now even augmented reality, which places information directly over the world within the user's field of vision. By making this information available workers can easily double check their work, or pull up a complex set of instructions to receive step by step guidance and details around how to get the job done.
Procedural checklists: Rather than relying on paperwork, smart glasses can deliver guidance to the worker in the form of ordered prompts, which cannot only provide a means of guidance, but also collect response from the worker during the procedure. Imagine being able to not only ensure that each step of a job is performed, but also be able to take photographs, record annotations, and upload this data to a maintenance system, all hands free. Procedural checklists add accountability to the work done out in the field, and removes the need for workers to take paper records back and manually input the information on to a computer.
Remote access to experts through over the shoulder coaching: I'd be hard pressed to find someone who hasn't tried to explain what they were looking at to a third party over the phone. Smart glasses enable field workers to stream live video to an expert, anywhere in the world. By enabling one, or two-way video, experts can get a clear picture (pun intended) of what the worker is seeing, and depending on the software, write on the image that the worker sees.
The technology in this area is rapidly advancing. From paper, to tablets, to smart glasses, and now the huge push towards Augmented and Virtual Reality, emerging technologies like smart glasses are improving everything from the effectiveness of on the job training to enabling workers to perform at, or even above their level, while still reducing downtime, improving accuracy, and maximising efficiency. And we're just getting started. With devices like Microsoft's HoloLens coming to the market, the stage is set for a new generation of cutting edge, boundary pushing devices.
Interested in hearing industry leaders discuss subjects like this and sharing their IoT use-cases? Attend the IoT Tech Expo World Series events with upcoming shows in Silicon Valley, London and Amsterdam to learn more.
The show is co-located with the AI & Big Data Expo, Cyber Security & Cloud Expo and Blockchain Expo so you can explore the entire ecosystem in one place.