Fitbit acquires wearable tech from Coin, infers payment capability in future releases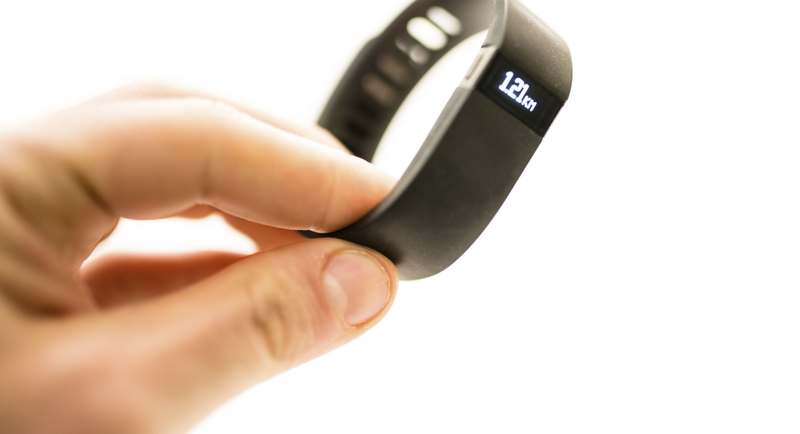 (c)iStock.com/franckreporter
Fitbit, the leading wearable vendor according to recent IDC figures, has announced the acquisition of wearable payment assets from financial technology provider Coin.
The firm has no plan to incorporate the technology into Fitbit's current product roadmap, however according to a press release it "accelerates [the] ability to develop an active NFC payment solution that could be embedded into future Fitbit devices."
"We are focused on making wearable devices that motivate people to reach their health and fitness goals, and that also make their lives easier with the smart features they need most," said James Park, Fitbit co-founder and CEO in a statement. "Coin has been one of the key innovators in advanced payment solutions. The inclusion of their payment technology into our offerings will further our strategy of making Fitbit products an indispensable part of people's lives."
According to IDC figures released earlier this week, Fitbit continues to be the leading vendor of wearable devices worldwide, followed by Xiaomi, Apple and Garmin, with Samsung and BBK tied for fifth spot. Fitbit's market share in Q1 this year was 24.5%, down from its 1Q15 share of 32.6% but with approximately one million more shipments year over year.
The transaction was completed on May 12 for an undisclosed amount, with Fitbit adding the acquisition does not include smart payment products such as Coin 2.0.
Interested in hearing industry leaders discuss subjects like this and sharing their IoT use-cases? Attend the IoT Tech Expo World Series events with upcoming shows in Silicon Valley, London and Amsterdam to learn more.
The show is co-located with the AI & Big Data Expo, Cyber Security & Cloud Expo and Blockchain Expo so you can explore the entire ecosystem in one place.