Adopting fitness trackers in businesses saves $1,000 per employee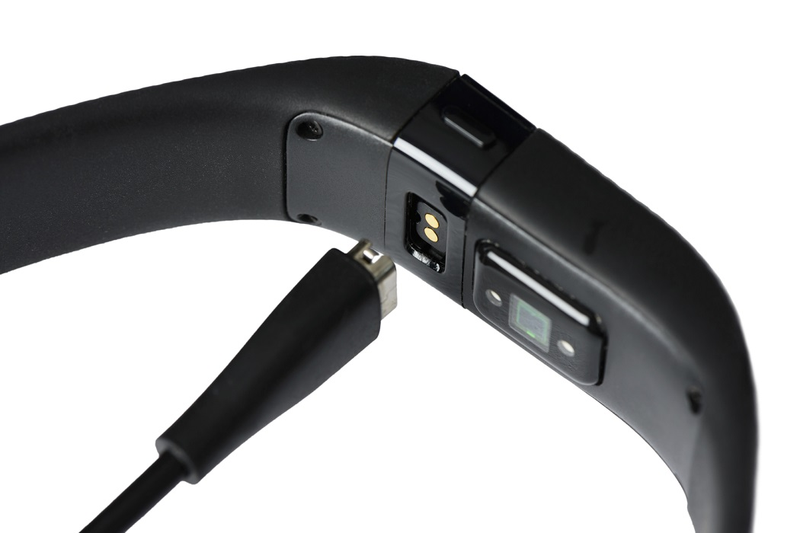 (Image Credit: iStockPhoto/theJIPEN)
Fitness trackers have the ability to save $1000 per employee based on the results of a study conducted by Springbuk.
The study aimed to calculate the actual return investment of equipping staff with fitness trackers as part of their health and wellness programs, the findings offer a glimpse into how the wearables can not only improve the health of employees but also reduce business operating costs.
Optimal savings occurred around the 6,638 steps mark, which is below the often touted 10,000 daily steps mark recommended by health professionals. Beyond the potential cost savings to businesses, the study also proves health benefits can be attained below the recommended goal which can be seen as difficult to achieve.
More than 22,000 employees took part in the study with the vast majority being women (79%). The average age of the participants was 46. For the employees which achieved the 6,500 steps minimum, the healthcare cost for them was 59 percent lower than colleagues without trackers.
With so many different fitness trackers and styles on the market, employees were provided with a subsidy to purchase their device which could then be used to compete against others across different metrics including the perennial step count.
In similar research commissioned by Fitbit, the Dayton Regional Transit Authority calculated the costs of its Fitbit corporate wellness program and determined the program demonstrated $2.3 million in employer cost savings and healthy outcomes for program participants.
"This demonstration of impact achieved by integrating Fitbit technology into an employee wellness program reinforces our belief in the power of health data and measurement in demonstrating ROI," said Rod Reasen, co-founder and CEO of Springbuk. "The study shows that a combination of Fitbit activity trackers with a comprehensive wellness program can enable employers to see a significant impact on their healthcare costs."
According to a Fitbit press release, Dayton RTA found that the program resulted in improvements in health outcomes for program participants, including an average decrease in LDL cholesterol levels of 12 points and an average decrease in glucose levels of 17 points after the first year.
Following the pilot, Dayton RTA rolled out the Fitbit program to their 600-plus employees.
Do you think more employees should be provided with fitness trackers? Let us know in the comments.
Interested in hearing industry leaders discuss subjects like this and sharing their IoT use-cases? Attend the IoT Tech Expo World Series events with upcoming shows in Silicon Valley, London and Amsterdam to learn more.
The show is co-located with the AI & Big Data Expo, Cyber Security & Cloud Expo and Blockchain Expo so you can explore the entire ecosystem in one place.