IDC notes smartwatch shipments decline more than 50% in Q316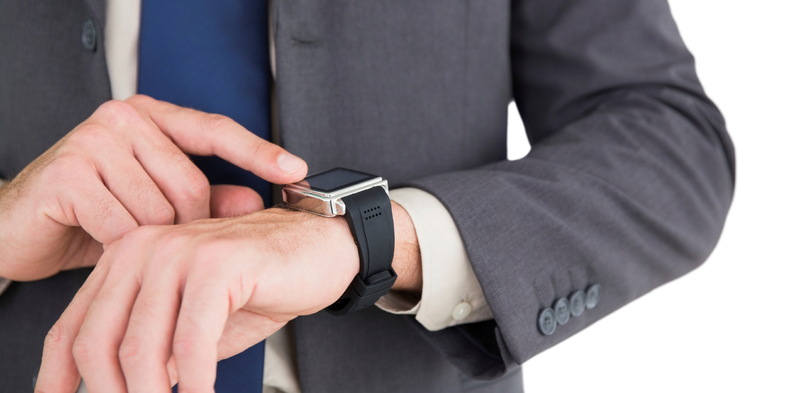 (c)iStock.com/4774344sean
It had been prophesised, but now the chickens have truly come home to roost: latest figures from IDC show the smartwatch market has declined by 51.6% year over year.
The figures, released as part of IDC's Worldwide Quarterly Wearable Device Tracker, showed 2.7 million units shipped globally in Q316, down from 5.6 million this time last year.
Apple remains top of the tree, although this does not tell the full story, with the Cupertino giant suffering almost the bulk of the downturn overall, with an alarming decline from 3.9m unit shipments in Q315 to 1.1m in the most recent quarter. The main winner over the past 12 months was Garmin, whose 2.3% market share in Q315 has gone up to 20.5% today. Samsung remains third, with 400,000 sales unchanged from the year before, but market share going up to 14.4%.
Ramon Llamas, research manager for IDC's wearables team, argues that at present, smartwatches "are not for everyone", arguably contributing to the decline. "Having a clear purpose and use case is paramount, hence many vendors are focusing on fitness due to its simplicity," he said. "However, moving forward, differentiating the experience of a smartwatch from the smartphone will be key and we're starting to see early signs of this as cellular integration is rising and as the commercial audience begins to pilot these devices."
Plenty has happened in the market to suggest these figures. Samsung's Gear S3 is yet to be released having been announced in September, while Google's Android Wear 2.0 is being held back to the first quarter of 2017 and the revamped watchOS from Apple did not arrive until September. "Collectively, this left vendors relying on older, ageing devices to satisfy customers," said Llamas.
Back in March, IDC examined wearable 'intenders' – consumers who plan on purchasing a wearable product in the coming six months, and who were expected to play a leading role in the next surge of wearables adoption in the US. It perhaps may not be surprising that there is a downturn in the quarter leading up to the holiday season and with vendors changing their angle, but so far a lot of these 'intenders' are yet to reveal themselves.
Interested in hearing industry leaders discuss subjects like this and sharing their IoT use-cases? Attend the IoT Tech Expo World Series events with upcoming shows in Silicon Valley, London and Amsterdam to learn more.
The show is co-located with the AI & Big Data Expo, Cyber Security & Cloud Expo and Blockchain Expo so you can explore the entire ecosystem in one place.