Chinese wearable shipments 'soar': Xiaomi still on top but market lead reduced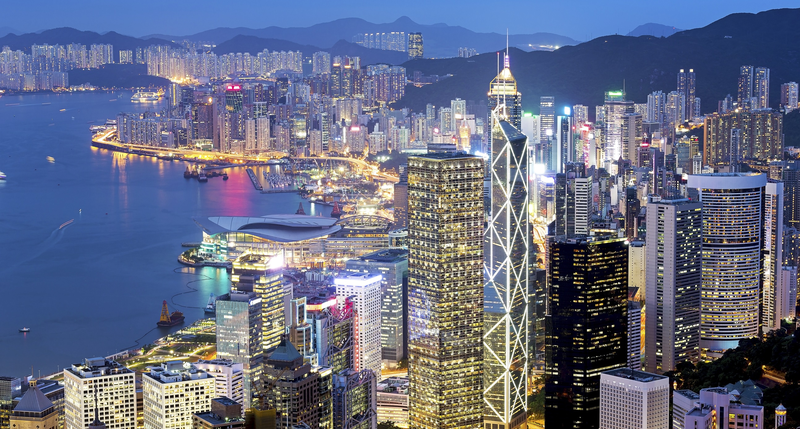 (c)iStock.com/danielvfung
Shipments of wearable devices in China have soared with Xiaomi still at the top of the tree – but more and more competition is coming up fast, according to the latest figures from IDC.
IDC's China Wearable Device Market Quarterly Tracker, 2016Q2 report shows that the country shipped 9.54 million wearable devices in Q2-FY2016, which was a 13.2% quarter by quarter and 81.4% year over year increase. Shipments of basic wearable devices such as wristbands, children's watches and smart running shoes increased 92.1%, while smart wearables led by smart watches went up 3.4% year over year.
Xiaomi remains the number one vendor, with 30.1% market share in the second quarter of 2016, but down significantly from 52.3% this time last year despite a 4.3% year on year company growth rate. The primary reason for this change is the emergence of Lifesense and Okii, who had zero market share at this stage of 2015.
The credit for the rapid growth overall is given to Chinese local vendors' ability to adapt quickly and cultivate new market segments intensively, according to IDC. Initially, the vendors primarily focused on improving the hardware performance of their products, but after the market took shape in 2015, they gradually shifted their focus on bettering device applications and software platforms.
An expansion in the level of functionality of new wearable ranges has also been observed by the analysts. For instance, the 2015 launch of public transit payment wristbands has made payment a necessary function of the Chinese-made wearable devices. In addition, local manufacturers such as Mobvoi and Huami have introduced offline music storage to their smartwatch ranges, which is said to become the next major function for new wearable devices. Mature understanding of wearable devices among the masses has compelled vendors to sell their products both online and offline platforms.
"Unlike their international counterparts, Chinese vendors have a more profound understanding of local market segments," said Jean Xiao, research manager at IDC China. "Cost-effective products and precisely targeted marketing and sales strategies appeal to Chinese consumers more easily."
A study from Hexa Reports released last month, titled "China's Wearable Technology market" argues that the wearable technology market in the country is anticipated to see substantial growth by 2025.
Interested in hearing industry leaders discuss subjects like this and sharing their IoT use-cases? Attend the IoT Tech Expo World Series events with upcoming shows in Silicon Valley, London and Amsterdam to learn more.
The show is co-located with the AI & Big Data Expo, Cyber Security & Cloud Expo and Blockchain Expo so you can explore the entire ecosystem in one place.