Enterprise wearable scanner shipments to hit almost 22 million by 2021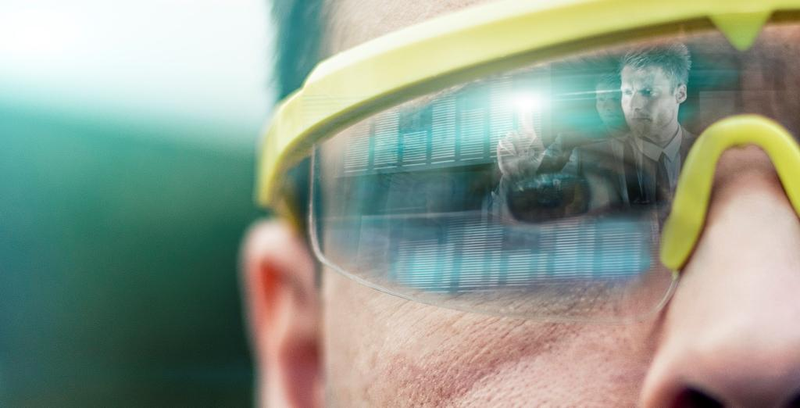 (c)iStock.com/mikkelwilliam
Wearable devices were pictured predominantly as fitness trackers by many among us; but now these gadgets have moved out of the gym and entered into offices in the form of wearable scanners. The adoption of these gadgets has seen a tremendous growth all these years and is expected to soar more in the future.
A recently published report titled 'Enterprise Wearable Scanner and Reader Technologies', from ABI Research illustrates the rapid expansion of the worldwide wearable scanner market, projecting the enterprise wearable scanner shipments to reach about 22 million by 2021, increasing from just seven million in 2016.
Wearable scanners allow workers a fast, hands-free alternative to the need for traditional hand-held scanners and paper picklists. Wearable ring scanners, glove scanners, smartglasses, etc. are some of the types of wearable devices.
Wearable ring scanners can be connected to a wearable computer, allowing the user to access and update information about the scanned product. Glove scanners provide a tracking interface for wearers to record manufacturing procedures for better quality control, while smartglasses offer guided workflows, allowing the wearer to receive assistance and new instructions when required.
ABI Research has predicted that warehousing, manufacturing, and transportation industries will be the ones wherein these devices will be deployed in large number, as they improve efficiency and streamline workflow process.
Ryan Martin, senior analyst at ABI Research, said: "Enterprise wearable scanner and reader technologies provide the ability to achieve faster throughput with greater accuracy and minimal re-work using only entry-level applications. But whether talking about employee utilization, OPEX cost reduction, or the democratization of decision-making authority across a more informed and evenly-distributed set of stakeholders, it is clear that these technologies will continue to have horizontal market appeal."
Interested in hearing industry leaders discuss subjects like this and sharing their IoT use-cases? Attend the IoT Tech Expo World Series events with upcoming shows in Silicon Valley, London and Amsterdam to learn more.
The show is co-located with the AI & Big Data Expo, Cyber Security & Cloud Expo and Blockchain Expo so you can explore the entire ecosystem in one place.