Why PR and comms decide wearable tech is not a "nightmare" for its industry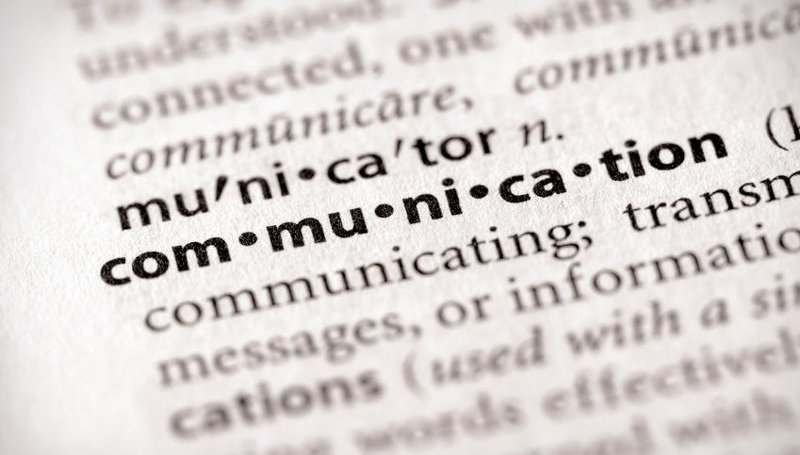 Every leap in technology brings forth different challenges over privacy and security. Wearable technology, with the arguably invasive nature of Google Glass, is no exception.
Public relations and communications professionals as part of the Chartered Institute of Public Relations (CIPR) recently debated the motion that "wearable technology is an ethical nightmare for PR, marketing and communications professionals" in the House of Commons, and concluded that it wasn't, by 55 votes to 28.
Representatives from Aspectus, Ketchum, and Keene Comms were present to discuss the pros and cons, with Aspectus' Garry Dix declining the motion. "It seems that although ethical quandaries may arise with the adoption of wearable tech, this will be no different to the application of ethics to email lists, blogs, Twitter or smartphones – all technologies that have been adopted widely," he wrote.
Yet Michael White of Keene saw it differently. "I believe the failed motion highlights just how early the development of this technology still is," he wrote.
"The use of wearable tech will fundamentally reinvent the process of PR from a stakeholder approach, leading to more individualistic communications," he added. "Potentially it even renders key theories around social media worthless. For this we'll need new ethical frameworks."
One of the more interesting points in the session came from Stephen Davies, founder at Substantial Digital Health, who agreed with the motion. Google Glass cannot be invasive, he argued, if it's right there on the person's face. You can't illicitly record people's unsolicited comments if they're wearing Google Glass – that's reasonable. But what about implanted wearable tech?
Stephen Waddington, president of the CIPR and European digital and social media director at Ketchum, opposed the motion. He noted that PR had traditionally been slow to new technologies, as well as being "a means of improving the dialogue between citizen and stakeholder", to quote Paul Middleton, corporate communications manager at Ketchum PR.
Either way, a lot of these conversations will be taking place across various industries during the coming year, as wearable technology becomes increasingly omnipotent.
What's your view?
Interested in hearing industry leaders discuss subjects like this and sharing their use-cases? Attend the co-located IoT Tech Expo, Blockchain Expo, AI & Big Data Expo and Cyber Security & Cloud Expo World Series with upcoming events in Silicon Valley, London and Amsterdam and explore the future of enterprise technology.