Report assesses how wearable tech can transform luxury goods market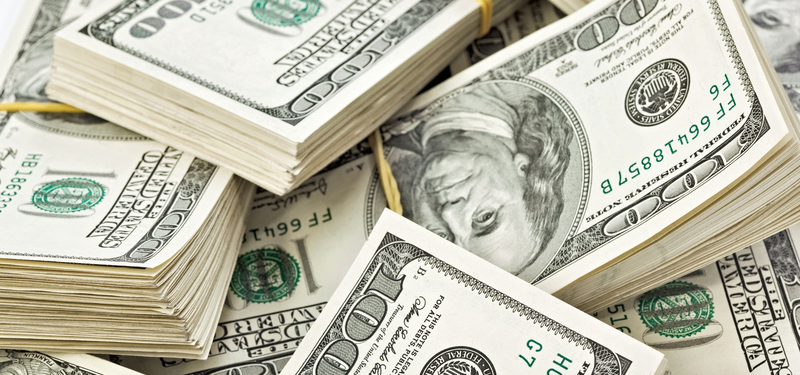 A report from Mindshare Worldwide argues that wearable technology, and specifically Google Glass, has the potential to "transform" the luxury goods market.
With wearables creeping into consumers' mindsets and adoption rates going up, innovative manufacturers are thinking of new ways to penetrate the market. Increasingly, wearable technology solutions have to look appealing, as well as being technologically sound – so much so that the user almost forgets it's a piece of technology at all.
An example of this is Ringly, a ring which sends notifications of SMS, email and social media messages enabling users not to "be chained" to their phone, as CEO Christina Mercando described to WearableTech.
"We wanted the ring to look like a beautiful piece of jewellery that you would buy regardless of the technology packed into it," she said.
And so to the luxury goods market, which the Mindshare researchers freely note has "been wary of the democratic 'free for all' nature of digital channels." The report examines ten trends brands need to examine, with wearables increasingly part of the equation for gamification.
"The dominant story from CES 2014 was wearable technology and how it can enhance people's lives," the report notes. Luxury brands need to add gamification into their strategies, Mindshare argues: challenge users, reward loyalty and achievements.
Another trend, simplification, also cited wearables and how they can influence innovative brands. In this instance, the report urges brands to consider technologies such as NFC and mobile payment apps, to make shopping online and in bricks and mortar stores easier.
With an estimated 330 million luxury consumers in 2013, increasing by 10 million per year – luxury being defined as "non-essential goods and experiences" – it's a ripe area for expansion, both for luxury brands and wearable tech manufacturers.
What do you make of the report's findings?
Interested in hearing industry leaders discuss subjects like this and sharing their use-cases? Attend the co-located IoT Tech Expo, Blockchain Expo, AI & Big Data Expo and Cyber Security & Cloud Expo World Series with upcoming events in Silicon Valley, London and Amsterdam and explore the future of enterprise technology.