BlackBerry awarded patents which suggest wearable device is on its way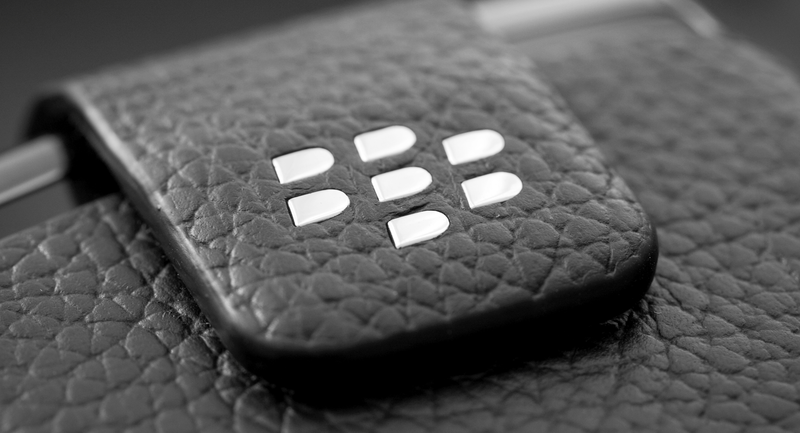 Picture credit: iStockPhoto
BlackBerry has been awarded a slew of patents, including a patent for technology which enables users to unlock their smartphone without a lock code when a wearable device is nearby.
According to a Bloomberg report, U.S. Patent 8,869,263 B2 details "how a small electronic device on a watch or lanyard could be used to grant access to a smartphone so users wouldn't have to key in a passcode."
Another patent revolves around a touch screen case so users could write notes on their device without opening the case.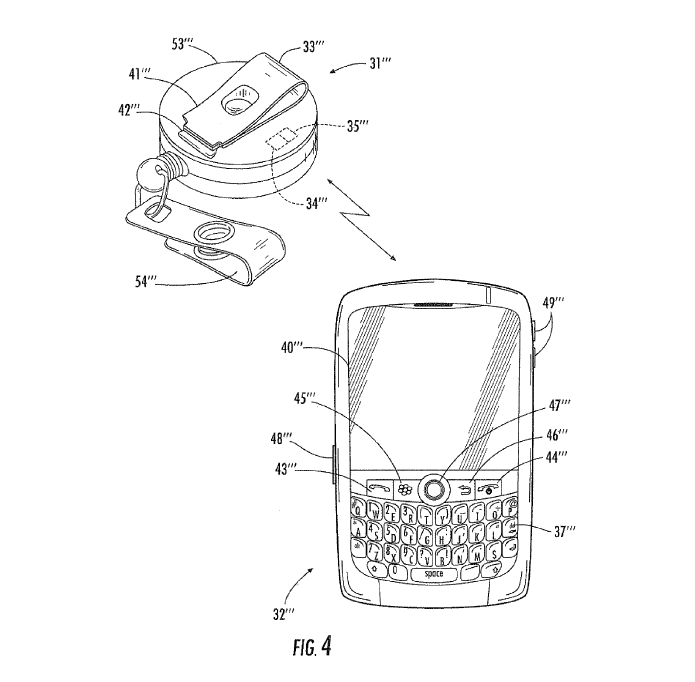 Wearable technology would certainly be an interesting route for BlackBerry to go down. The company recently unveiled its square-shaped workforce-friendly Passport smartphone, putting a significant bet on the enterprise for its future.
Similarly, there has been plenty of talk on whether wearables will pervade enterprise IT and workplaces. Increasingly talk has grown over the use of smartwatches or eyewear, particularly in areas such as engineering, where workers may frequently need to be more hands on.
The key issue regarding wearable devices and enterprise data – indeed through any devices and enterprise data – is through security and data leakage. Opinions differ on this. Some see wearable devices as a good source for a senior employee's juiciest information, while others – such as Stephen Brown of LANDesk – sees it as a troubling jumping off point for other devices.
You can find out more about the BlackBerry patent here.
Interested in hearing industry leaders discuss subjects like this and sharing their use-cases? Attend the co-located IoT Tech Expo, Blockchain Expo, AI & Big Data Expo and Cyber Security & Cloud Expo World Series with upcoming events in Silicon Valley, London and Amsterdam and explore the future of enterprise technology.