Tractica: Corporate wellness will drive enterprise wearable adoption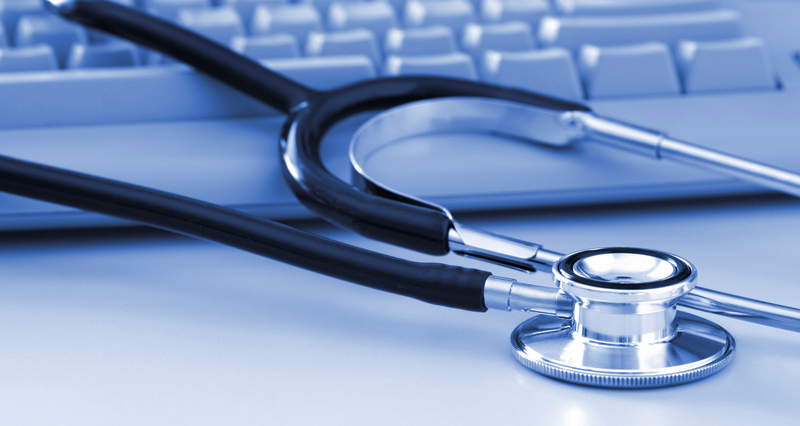 (c)iStock.com/buttershug569
More than 75 million wearable devices will be deployed in enterprise and industrial environments between 2014 and 2020.
That's the take from research and consulting firm Tractica, who argues smartwatches will beat fitness trackers and smart glasses to be the most popular workplace wearable.
Among the runners and riders examined in the report, entitled 'Wearable Devices for Enterprise and Industrial Markets', are Fitbit, Google, Microsoft, Salesforce, SAP, and of course, Apple, whose smartwatch is being released globally in the next month.
Tractica expects the adoption of wearables in the workplace to take place both in corporate enterprise environments and in industrial settings, with a mix of use cases, from bring your own wearable (BYOW) to fitness trackers and smart watches provided by employers as part of a corporate wellness program.
The report notes the usual drivers of enterprise wearable adoption, from checking notifications without having to fumble for a smartphone, as well as improving industrial workflows through saving cost and speeding up delivery.
"An entire industry is taking shape, providing wearable platforms and integration services that help companies work through some of the key challenges as the hardware and software mature," the report notes. "The sooner that companies can gain a foothold in this space the better, giving them the needed experience and track record that is so critical in the early stages of any new industry." Overall, Tractica expects device revenues to grow from $14 million in 2013 to $6.3 billion by 2020.
The concept of corporate wellness programs is an interesting one, as is the 'quantified self' theory of wearable technology becoming a boon for greater wellbeing. An A&D Medical report in January found more than half of US adults polled want to monitor their health with connected devices which automatically send information to their doctors, while the Journal of the American Medical Association argued in the same month health apps need to do better in utilising theories of health behaviour as opposed to focusing on the technology.
You can find out more about the Tractica report here.
Interested in hearing industry leaders discuss subjects like this and sharing their use-cases? Attend the co-located IoT Tech Expo, Blockchain Expo, AI & Big Data Expo and Cyber Security & Cloud Expo World Series with upcoming events in Silicon Valley, London and Amsterdam and explore the future of enterprise technology.