New Salesforce report asserts growth of enterprise wearable adoption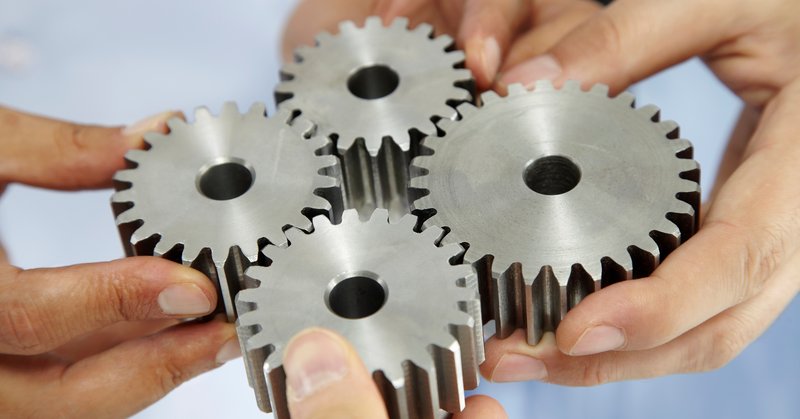 (c)iStock.com/kemalbas
Research released by Salesforce has revealed that for those who have already adopted wearables, enterprise uptake won't be far away.
79% of adopters polled said wearables would be, or already are, strategic to their company's future success, while a further 76% reported improvements in their business performance since deploying wearables in the enterprise. 86% plan to increase their wearables spend over the next 12 months.
Not surprisingly, and with one eye on the upcoming Apple Watch launch, respondents believe smartwatches will have the biggest impact in the enterprise. According to the study, there will be two key use cases for smartwatches in the enterprise; augmented sales intelligence for a remote or on-the-go sales team, and delivering a VIP customer experience through real-time personalised data.
There is a caveat however; only 8% of wearable adopters say they're completely ready to gain actionable insights from employee and customer data generated from wearables. One of the problems behind this is a lack of enterprise wearable apps; 30% say the lack of business applications is a primary challenge in deploying wearables.
"Wearables are the next phase of the mobile revolution," said Lindsey Irvine, Salesforce strategic partnerships global director. "Like smartphones before them, the key to success for wearables in the enterprise is all about the killer business apps."
This publication has previously examined the drivers of wearable tech in the enterprise, from healthcare, to emergency services, to the police. In September last year Salesforce announced a variety of partners onto its Salesforce Wear platform to develop enterprise apps, including Epson, Jawbone and Oculus. Salesforce VP platform EMEA Adam Spearing explained how there would be "a whole new revolution in the way people connect with their employees and customers."
Interested in hearing industry leaders discuss subjects like this and sharing their use-cases? Attend the co-located IoT Tech Expo, Blockchain Expo, AI & Big Data Expo and Cyber Security & Cloud Expo World Series with upcoming events in Silicon Valley, London and Amsterdam and explore the future of enterprise technology.