The enterprise app outlook for wearable technology is expanding rapidly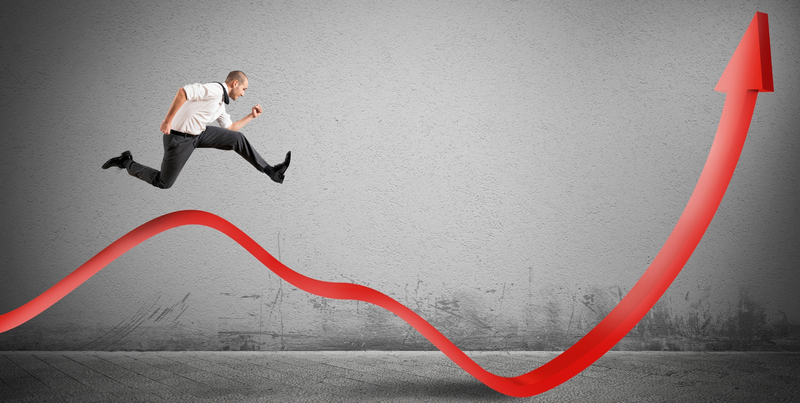 (c)iStock.com/alphaspirit
Enterprise use cases for wearable technology appear nascent, yet there is a diverse selection of case studies and opportunities out there.
That's the view of Tractica in its latest paper on enterprise wearable technology, which features 40 profiles of wearable applications in industry verticals including automotive, field services, and healthcare.
The paper, published in partnership with the Enterprise Wearable Technology Summit event, is essentially a directory of the most exciting use cases today. Tractica expects the market for enterprise wearable devices to move from $21 million in 2013 to $9.2 billion by 2020 at a compound annual growth rate of 138%.
Not surprisingly, a large number of these examples come from Google Glass, offering real time data analytics and greater productivity for field workers without having to use their hands. For automotive, General Motors (GM), BMW and Volkswagen have all piloted Glass schemes. GM has around a dozen employees using the smart eyewear on the factory floor for greater efficiency, while BMW is using Glass for pre-series vehicle inspection and Volkswagen utilises a combination of Glass and smart glasses manufacturer Vuzix for barcode scanning.
Organisations using wearable technology for corporate wellness include BP, incentivising employees on its Million Step Challenge with lower insurance premiums, as well as Autodesk, eBay, Red Bull, and Qualcomm. This publication has previously reported on Good Technology's Fitbit program which has been in place since 2014, with CEO Christy Wyatt describing the move as "more philosophical than strategic." For BP, the change has resulted in both a healthier workforce and a reduction in its own insurance costs.
In field services, arguably the most interesting case study of them all is from Las Vegas Air Conditioning, which sends out its technicians with Google Glass so customers can see a live feed of the repair or installation taking place. In a retail perspective, a new initiative has been brought out by Dawsons Music and GoInStore which allows customers to see video demos of products without being in the store itself.
You can find the full whitepaper here (registration required).
Interested in hearing industry leaders discuss subjects like this and sharing their IoT use-cases? Attend the IoT Tech Expo World Series events with upcoming shows in Silicon Valley, London and Amsterdam to learn more.
The show is co-located with the AI & Big Data Expo, Cyber Security & Cloud Expo and Blockchain Expo so you can explore the entire ecosystem in one place.