£210k up for grabs for startups in wearable tech competition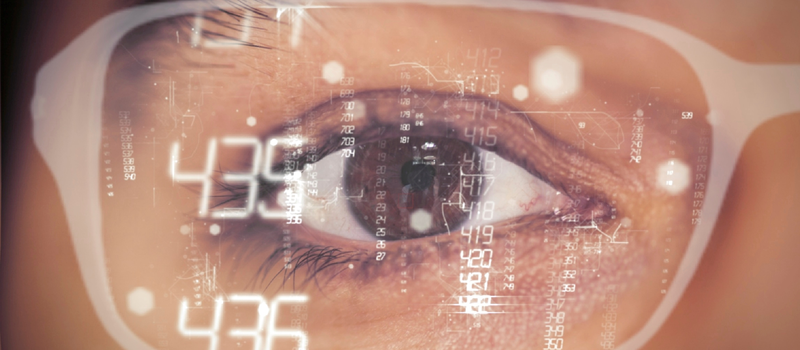 (c)iStock.com/aislan13
IC Tomorrow, a UK-based programme for growth in the digital sector, has announced the launch of a £210,000 innovation prize for startups and small businesses based around wearable devices and smart fashion.
The contest offers £35,000 in funding and the opportunity to trial a product with a big name in the industry. Sponsors include Disney, who heads up the 'wearables for kids' category; McLaren, who along with Loughborough University is marshalling the 'sensor technology and tracking performance' category, as well as glh Hotels, who is heading up the 'guest centred experience through wearables' competition.
"Wearables will be making an increasingly big impact across UK industries in the coming year," said Matt Sansam, programme manager at IC Tomorrow. "We are looking for ambitious concepts that explore wearable technologies in new ways."
Shira Feuer, head of social media and innovation EMEA at Disney, explained how winning applicants should take into consideration hardware and software, as well as being entertaining, user-friendly for kids, and most of all, safe.
"We are hoping to see a variety of applications that tackle the brief in many unique ways," she said. "Startups have great fresh thinking and can offer the industry agile solutions across industries."
The judges will be looking for "commercial, creative and technical innovations in areas such as health and fitness trackers, identity and authentication, and pioneering use of smart textiles."
The contest closes on March 10, although IC Tomorrow is offering briefing events on January 28 and 29 in London and Manchester respectively.
Interested in hearing industry leaders discuss subjects like this and sharing their use-cases? Attend the co-located IoT Tech Expo, Blockchain Expo, AI & Big Data Expo and Cyber Security & Cloud Expo World Series with upcoming events in Silicon Valley, London and Amsterdam and explore the future of enterprise technology.