Google Glass falls by the wayside, but hopes for an optimistic future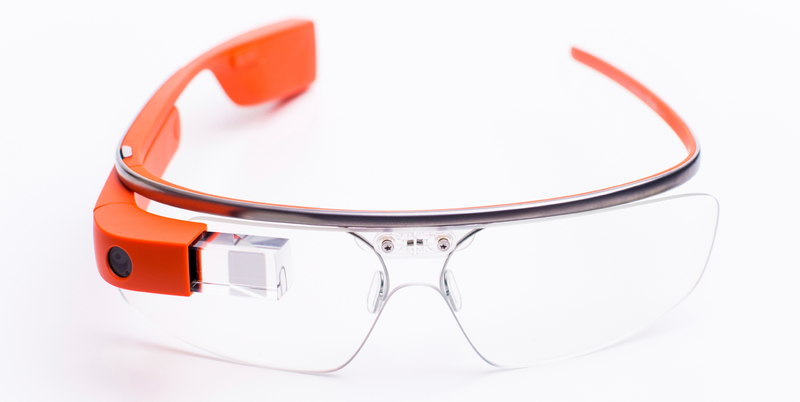 (c)iStock.com/ferrantraite
Google Glass is gone. Well, it has in its current form anyway, after the tech giant announced in an indirect way it was ceasing sales of Glass Explorer on January 19.
In a Google Plus post entitled "We're graduating from Google[x] labs", the company states it is closing its Explorer Program to "focus on what's coming next."
"Interest in wearables has exploded and today it's one of the most exciting areas in technology," the team writes. "As we look to the road ahead, we realise that we've outgrown the lab and so we're officially 'graduating' from Google[x] to be our own team here at Google.
"We're thrilled to be moving even more from concept to reality," it adds.
The future of Glass has already been mapped out to a certain extent – the next gen glasses are rumoured to be powered by Intel chipsets. Yet if there's anything to be learned by the end of this initial rollout, it's that fashion changes, and early adoption means just that. At CES 2014, Google Glass was the talk of the town. This year, barely anybody was wearing it.
Richard Norton, associate creative director at creative agency Indicia, told this publication last month that "deep down...we're starting to think Glass might just be a parlour game, rather than a game changer."
The fashion side is also key. Ken Blakeslee, chairman of WebMobility Ventures, argued that any pair of smart glasses had to look as good as the glasses he currently wears. This year's CES jamboree saw JINS MEME, a pair of glasses which hid all the tech in the temple tips.
Opinion on Glass also noted how many were also uncomfortable by its presence. Sister site DeveloperTech predicted this eventuality as far back as July, noting Glass won't "gain mass appeal without some serious alterations." Two thirds of UK respondents this time last year said they would be "too embarrassed" to wear the product.
It's not just bad news for anyone who still wanted to get an original Google Glass; retailer Tesco recently announced Tesco Grocery Glassware, an app designed to take advantage of Glass.
But for Google, the future is bright. "Thanks to all of you for believing in us and making all of this possible," the bloggers note. "Hang tight – it's going to be an exciting ride."
Read more: Why has Google Glass pioneer Babak Parviz jumped ship to Amazon?
Interested in hearing industry leaders discuss subjects like this and sharing their use-cases? Attend the co-located IoT Tech Expo, Blockchain Expo, AI & Big Data Expo and Cyber Security & Cloud Expo World Series with upcoming events in Silicon Valley, London and Amsterdam and explore the future of enterprise technology.