Juniper asserts the future of wearable manufacturing is in China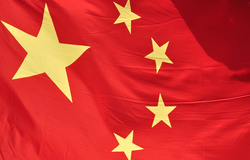 A note from Juniper Research's James Moar has asserted that wearable devices will be of interest to Chinese manufacturers after Xiaomi announced the Mi Band fitness wearable.
Xiaomi is currently prospering in the smartphone market, having recently overtaken Samsung in Chinese sales, according to research from Canalys. Yet its move into the low-end wearable market with Mi Band – at 79 yuan (£7.50), less than one tenth of the cost of Fitbit's Flex – has caused an interesting debate. A Business Week...