Salesforce announces Epson, Jawbone, Oculus to join Salesforce Wear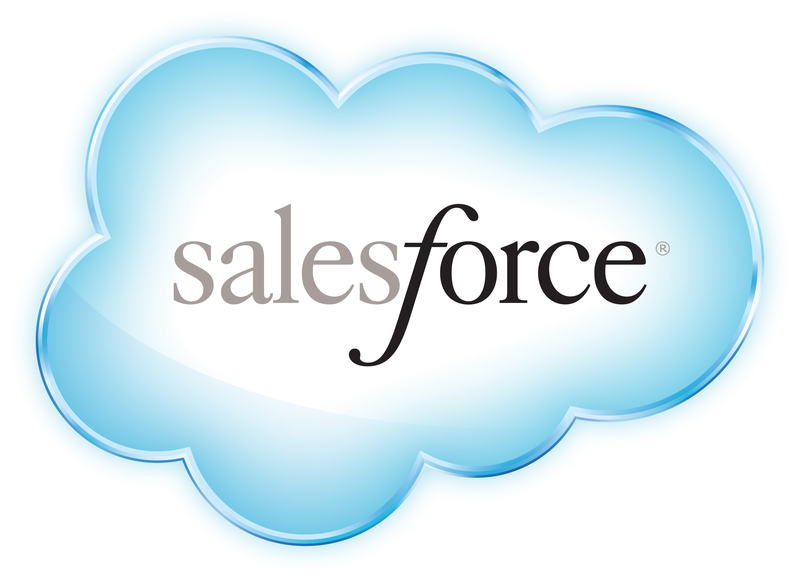 Salesforce has announced a bunch of new stuff on its Salesforce Wear wearable tech platform, with an array of new hardware manufacturers on board alongside more ISVs and partnerships aiming to create killer enterprise applications.
Five new device manufacturers – Epson, Jawbone, Meta, Oculus and Vuzix – have lent their support to building apps on the platform, joining the likes of Google Glass, Samsung Gear and Pebble.
"The explosive growth of Salesforce Wear has validated the need for a unified platform to bring together software companies, wearable device manufacturers and developers wanting to create apps that will enable companies to connect with customers in entirely new ways," said Daniel Debow, SVP of emerging technologies, Salesforce.com.
Also announced is a series of new enterprise apps from ISVs on the platform, including identity and access management through Brivo Labs, timesheet intregration through ClickSoftware, and connected home care with 2Lemetry.
Adam Spearing, VP platform EMEA at Salesforce, told WearableTech that this latest announcement showed not only that Salesforce was in the right space, but that it was a two way relationship between software and hardware providers in wearables.
"Often device companies come out with the device, and they're not really the experts on the innovation of how to use them, or what the best application is," Spearing said.
"Companies want to be part of the Salesforce journey, they see we are making things happen," he added, making reference to Forbes awarding Salesforce the most innovative company gong for the fourth successive year, which he described as "jaw-dropping."
"What that gives us, and the privilege and responsibility we now have, is to use that innovation for good – and that's our goal," he added. "We're disruptive. We've disrupted the software industry, and people like working with us because they say 'we want you to help us disrupt [our] industry.'"
With the sheer number of different wearable devices entering the market, it's a boon for software firms and app developers. Spearing added that Oculus caught his eye because it "takes us into a whole new different world."
Salesforce also announced a partnership with Accenture to provide greater insight and momentum into wearables. "This is part of what we bring," added Spearing, "the ability to, with partners like Accenture, deliver solutions for large enterprises that also cover the delivery through the wearables environment as well."
The Salesforce Wear Developer Pack was originally announced in June, with this plethora of announcements emphasising the SaaS provider's bet on wearables transforming the enterprise.
"We see this as a big space," Spearing added. "We think this is going to be very exciting – a whole new revolution in the way people connect with their employees and customers."
You can find out more here.
Update 1401: The first version of this article said that Salesforce was partnering with Deloitte, rather than Accenture. This is incorrect and has been updated.
Interested in hearing industry leaders discuss subjects like this and sharing their use-cases? Attend the co-located IoT Tech Expo, Blockchain Expo, AI & Big Data Expo and Cyber Security & Cloud Expo World Series with upcoming events in Silicon Valley, London and Amsterdam and explore the future of enterprise technology.