Xero rolls out Apple Watch app, aims for easier accounting on the move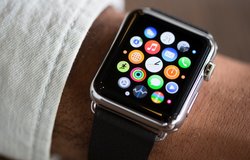 (c)iStock.com/Mutlu Kurtbas
Cloud accounting software provider Xero has rolled out its app for Apple Watch, aiming for it to be the fastest way for entrepreneurs to stay on top of their cash flow.
Using Xero's Apple Watch app, which is catered mainly for small businesses, will allow customers to benefit from notifications on transactions. The app will also display an updated balance and provide insight on all accounts across multiple banks.
The company is already running apps for iPhone and iPad and is...