Apple tops smartwatch satisfaction while Samsung superior for fitness bands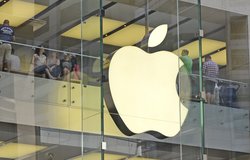 (c)iStock.com/robertcicchetti
J.D. Power has released two reports on satisfaction in wearable tech; one focusing on smartwatches and the other on fitness bands. Apple topped the satisfaction survey for smartwatches while Samsung stood first in the fitness band category.
The reports ascertain overall satisfaction among customers who purchased the devices within the past 12 months. The reports also provided a breakdown on satisfaction across 11 factors.
For smartwatches, the foremost factors – in order of...